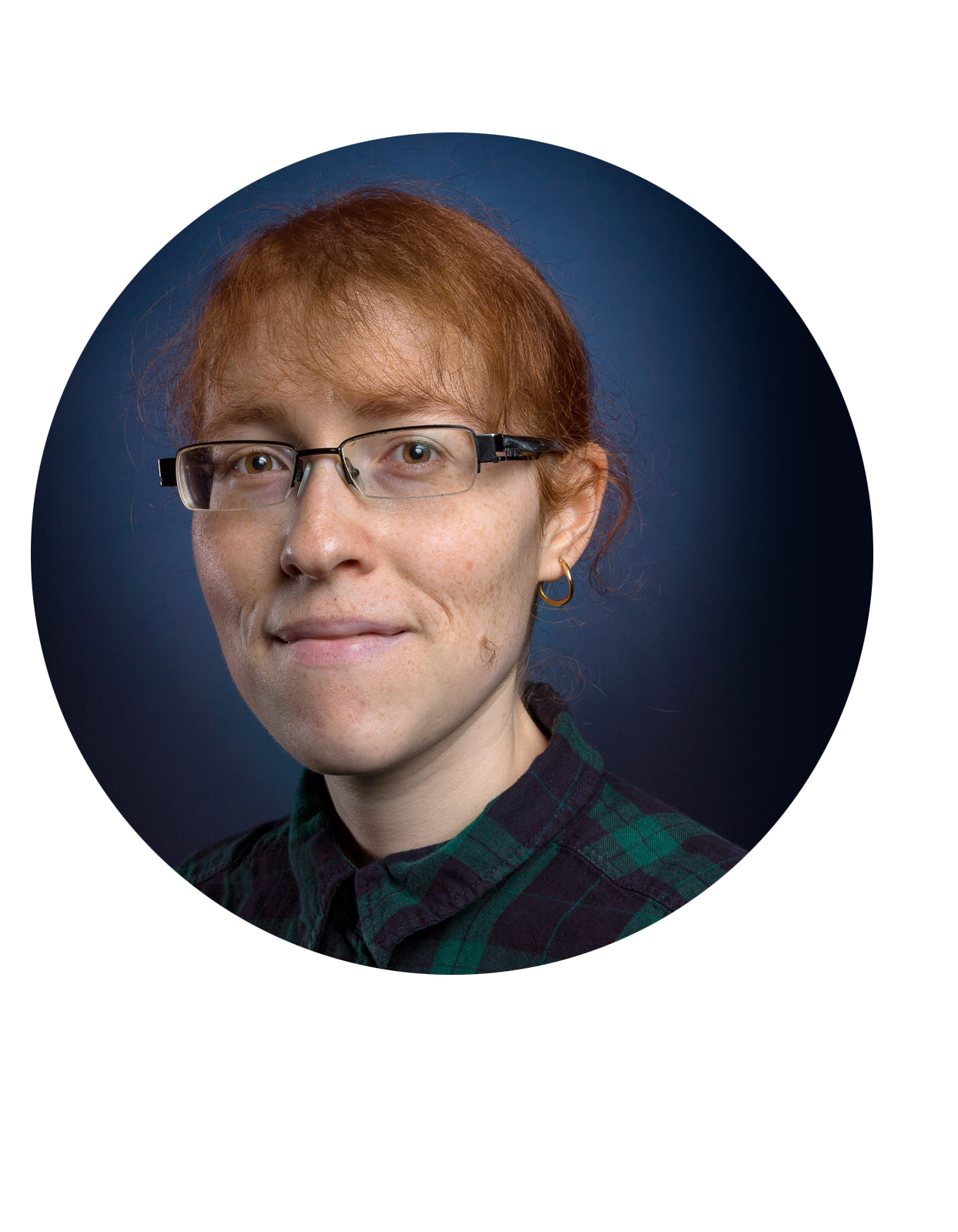 Hey there, I'm Val. Not sure how you stumbled into my corner of the Internet, but welcome! 
I'm a Freelance Illustrator/ 2D-Animator who is sometimes in front of a microphone and records silly sounds.

When I'm not doing that I read, paint tabletop miniatures, dance or cook instagram-able food.
In 2019 I got my Bachelor's degree in 2D-Animation at the Lucerne University of Applied Sciences and Arts.
If my work is to your liking and would wish to work with me on an animated or illustrated project, feel free to give me a call!